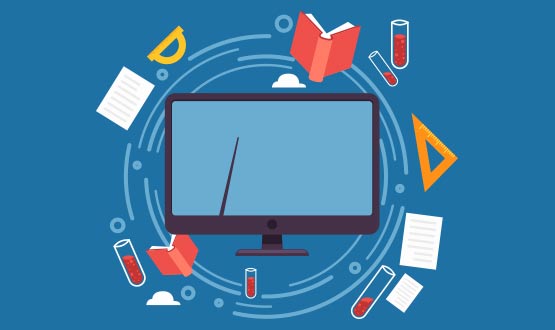 Course Details
The courses we offered includes Quran recitation, teaching and translation as well as character building and life transformation in the guidance of Islamic Shariah. Courses are designed considering the need to cover good knowledge with minimum class length and course duration. The aim is to reach those who do not have easy access to physical education centers and wish to learn at the comfort of their home.
Salient Features
1.Expert Tutor

All the classes of online teaching are conducted by well qualified scholars and expert tutors who teach the recitation of Quran as per Arabic phonetics.

2.We Value Our Students

We offer individualized teaching program for every student at their comfort effectively and efficiently.

3.Flexible Timings

Classes are available on 24/7 basis so that students can learn at their best available timings.

4.Certification

Certificates are also provided to those who successfully complete their online courses.